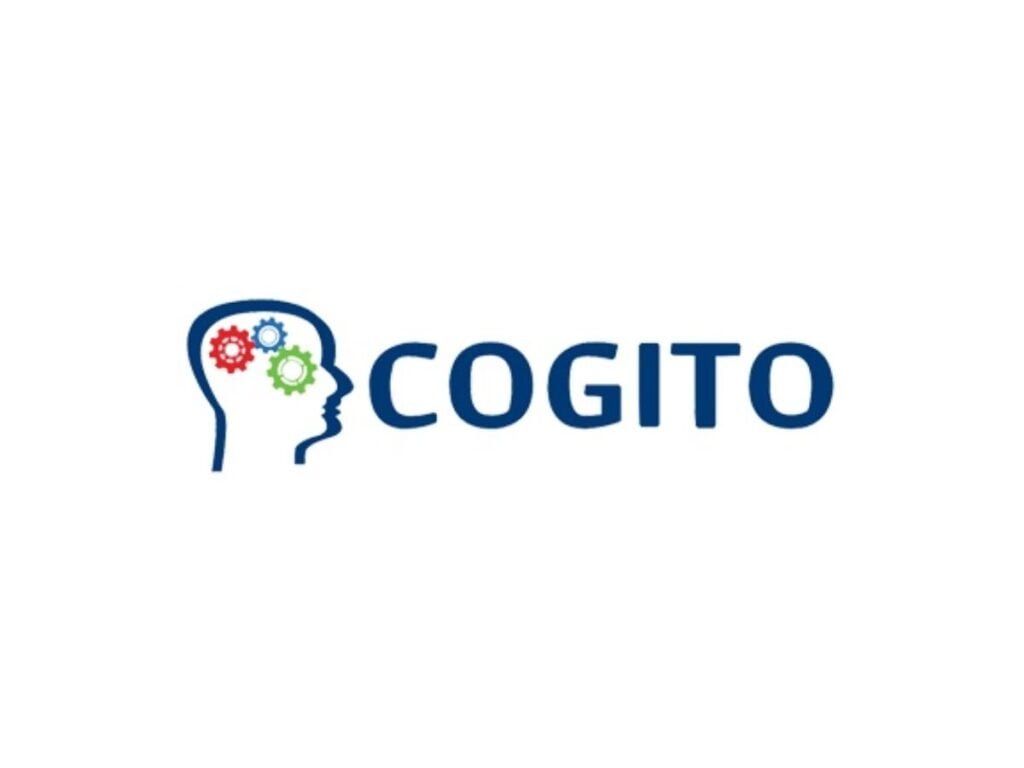 New Delhi (India), May 15: The AI revolution has transformed the world, impacting various sectors such as healthcare, finance, and education by enhancing efficiency, personalizing experiences, and lowering costs. Virtual assistants and AI-driven algorithms have altered how we interact and consume content. The global AI training dataset market, valued at USD 1.9 Bn in 2022, is expected to reach USD 11.7 Bn in ten years, growing at a CAGR of over 20%. India is expected to garner 30-35 per cent of the global market share by 2028.
Cogito Tech, a technology-driven data analytics company, is at the forefront of this transformation. Cogito houses one of the biggest data annotation centers – center of excellence for AI in Noida, India, staffed by a qualified and experienced workforce. Cogito offers cutting-edge AI training data for AI and machine learning enterprises. Their innovative services span data collection and enrichment, machine learning and deep learning, and AI-based solutions, enabling businesses to harness AI and data-driven technologies.
Cogito Tech's data collection and enrichment services provide accurate and diverse datasets tailored to client's needs, encompassing data annotation, categorization, transcription, and entry. Their machine learning and deep learning services include custom model development, training, and validation, enhancing efficiency and reducing errors in tasks like image recognition, natural language processing, and sentiment analysis.
Cogito offers AI-based solutions to industries like healthcare, finance, retail, and automotive, helping businesses seize new opportunities and improve customer experiences. Cogito is a trusted partner that supports 35% of the top 100 IT companies globally, delivering robust AI solutions.
Combining human ingenuity with technology, Cogito creates value for AI and business initiatives across verticals such as retail, manufacturing, construction, medical, food processing, e-commerce, automotive, insurance, and robotics. Their solutions include computer vision, natural language processing, content moderation, data and document processing, and generative AI applicable to various industries.
Cogito's skilled workforce optimizes results, lowering costs and time required for data segregation and categorization. In addition, the company has developed innovative data annotation solutions for large and small corporates and government agencies globally.
With a focus on delivering accurate and reliable data, Cogito has helped shape the future of over 5000 employees by allowing them to enter the phenomenal world of artificial intelligence. Cogito has become a beacon of hope for young graduates and professionals looking to gain exposure in the rapidly growing AI industry. The company constantly hires fresh talent and offers comprehensive training programs to its employees, enabling them to develop skills in high demand in the global AI industry. Cogito's hiring and training programs help its workforce learn the best practices for data annotation and collection, quality assurance, and project management.
Incorporating cutting-edge technology like generative AI, Cogito utilizes tools like ChatGPT for enterprise clients. Generative AI creates new content or data based on existing data patterns and structures, with applications in image synthesis, text generation, music and audio synthesis, data augmentation, drug discovery, and anomaly detection, making it useful for fraud detection, quality control, and cybersecurity.
As a leader in AI and machine learning, Cogito Tech delivers tailored data annotation solutions to diverse industries. With a focus on innovation and customer success, Cogito enables organizations to harness the transformative potential of AI. https://www.cogitotech.com
If you have any objection to this press release content, kindly contact pr.error.rectification@gmail.com to notify us. We will respond and rectify the situation in the next 24 hours.