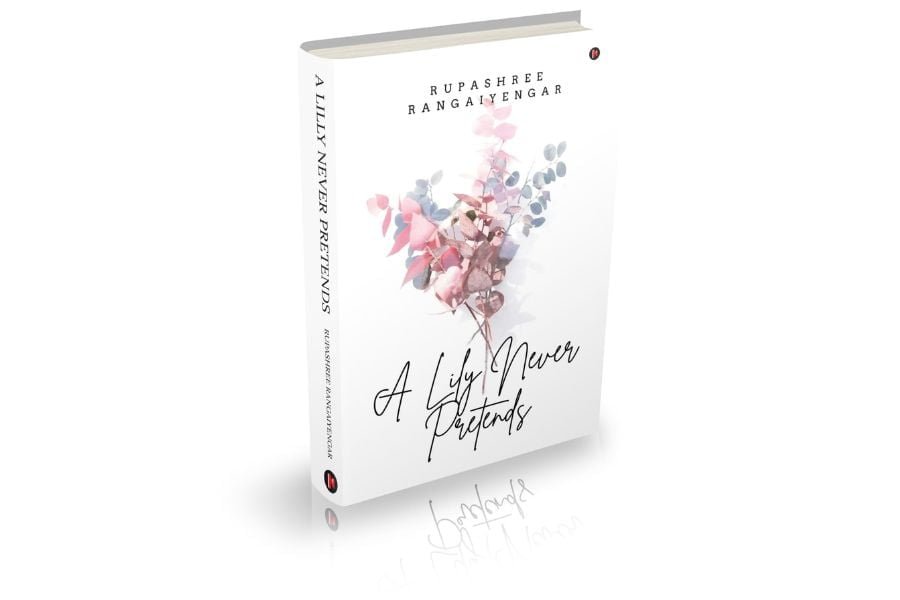 Bengaluru (Karnataka) [India], February 16: Rupashree Rangaiyengar, a best-selling novelist, is back on the shelves again. And this time with an emotional tale of a mother and son, who are fighting against the world. The writer, who has two page-turner books to her credit—The Blood Moon Prophecy and The Socrates Method and Other Contemporary Short Stories—has put a lot of heart and soul into this new book.
The protagonist of the book is a single mother and her nine-year-old son, who have a loving and close bond. There is a myth that cats have nine lives. And Priya, our main character, fervently swears that she has lived more. Priya, a victim of domestic abuse, and her son are working to move past their troubled past. To escape the grasp of her abusive ex-husband, they are fighting immigration battles. Priya's journey is motivational, and her resilience and bravery in the face of overwhelming challenges are an inspiration to all of us. Instead of allowing herself to be held back and paralyzed by fear, she decides to stand up for her rights and those of her son.
Ivy League-educated software architect and author Rupashree tells the story in a delicate way. "I have a very strong connection to the book. It tells the tale of a determined woman who wants to give her son a better future. The tale of Priya and her son serves to serve as a reminder that even in the most hopeless of situations, hope can be found, and with it, a chance for a brighter future. She embarks on that quest thinking she is looking for love but instead discovers self-love and understanding. I sincerely hope my readers will enjoy the book, " shares the author.
She further adds, " I am a single mother and have a fantastic 9-year-old son. One guy that wanted to date me told me that he viewed me and my son as a package deal. Obviously, I didn't date him! Another one felt that since my son is adjusted to my parents, he should permanently stay with them. I want to burst the taboo around single mothers finding a loving companion the second time around. So at the core of my book, this is a love story."
The book is currently available on Amazon, Flipkart, and other e-commerce sites.
If you have any objection to this press release content, kindly contact pr.error.rectification[at]gmail.com to notify us. We will respond and rectify the situation in the next 24 hours.