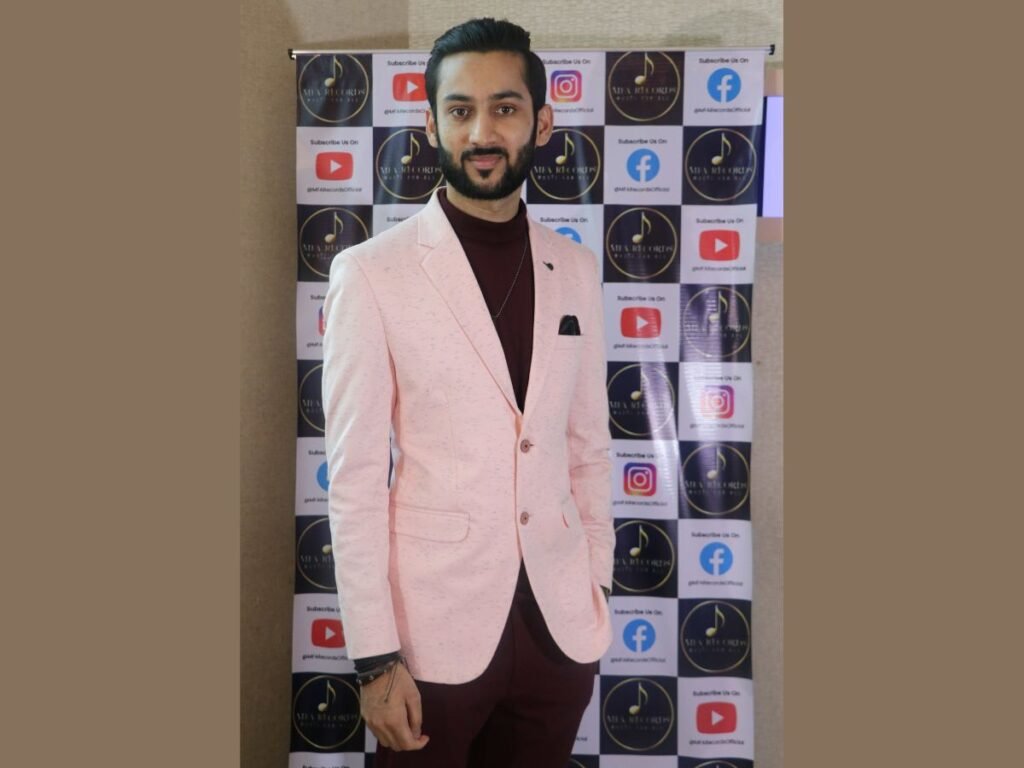 Producer Anurag Sinha
New Delhi (India), September 19: Founder of MFA Records, the singer turned entrepreneur Anurag Sinha, shares an interesting story about Neem Neem song, which was slated to feature in the Gadar 2 album, but his dedication favored his fortune.
 
 Neem Neem song is produced by Anurag Sinha's label MFA Records. It is composed by Shivram Parmer.
Sharing an interesting story about the song, Anurag Sinha said, "First time I heard the song; I fell in love with it. The composer Shivram Parmer has done such a remarkable job. The song has everything, and it just clicked with me and got me excited. I wanted to release the song, but the composer had different plans. He had already sent the song to Anil Sharma to feature in Gadar 2, but I was so much in love with it, that I just wanted it, and I assured him that I would do justice to the song. I guess he was impressed with my dedication, and took the song back from the Gadar 2 team, and now I am releasing it."
The song is crooned by Yasser Desai. The song features Yaariyan's famed actor Jatin Suri and Manmeet Kaur.
 Talking about collaborating with Yasser Desai, MFA founder Sinha said, "I am a huge Yasser Desai fan, and when you listen to the song for the first time, you know, what is the texture of the song and whose voice will suit it best. And I was certain about Yasser."
 MFA Records is on a mission to redefine the music industry by celebrating diversity and nurturing creativity.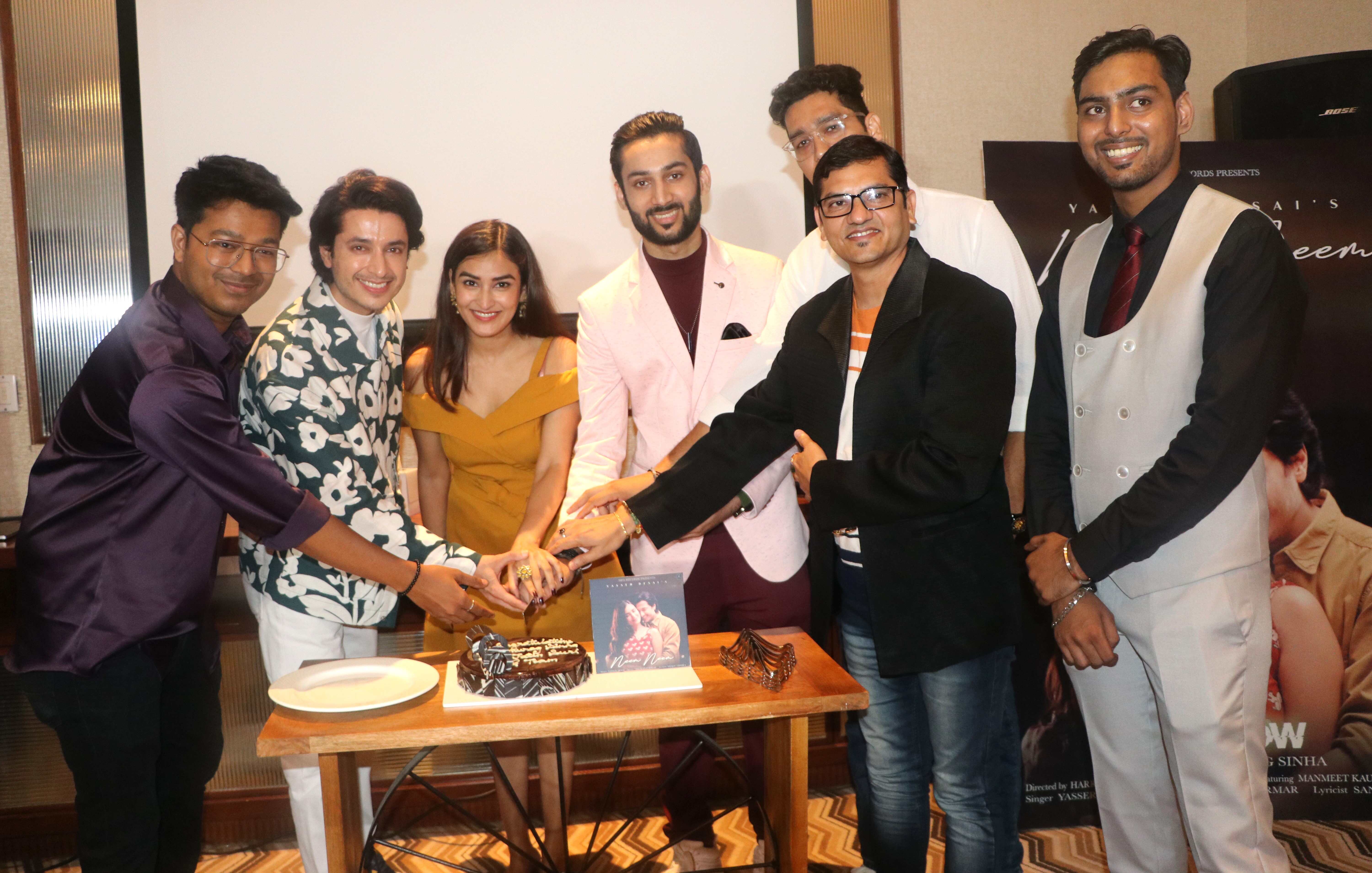 Adding about the vision and mission of his label, Anurag added, "The motive behind MFA is not just putting talent on the platform, my aim or motivation is to develop the artist, 360-degree development. Hiring the talent, polishing the talent, helping him with audio and video, creating a 10/10 product and then putting it in the market space. Just taking the song and putting it on the platform doesn't help the artist, I want to see the talent grow."  
Anurag Sinha, the visionary behind MFA Records, is the driving force behind our harmonious melodies. An accomplished singer with a track record spanning several years, his work has graced esteemed banners such as T-Series, MTV, and many more.
Anurag's unwavering vision center on creating a platform for independent artists, facilitating their journey to larger audiences, and smoothing the path for aspiring talents, given his own experiences. His musical intuition, coupled with a keen business sense, transforms MFA Records into a center of captivating rhythms and unforgettable performances.
MFA Records is on a mission to redefine the music industry by celebrating diversity and nurturing creativity. The label collaborates with both renowned and independent artists, blending their talents to push creative boundaries.
Song Link: https://www.youtube.com/watch?v=iEQM2DMoC_c
If you have any objection to this press release content, kindly contact pr.error.rectification[at]gmail.com to notify us. We will respond and rectify the situation in the next 24 hours.